About us
The Energy Club's goal is to create a community for graduate students interested in energy at UCSD. We are an inclusive group that aims to foster connections across different departments from policy to engineering. Our events promote a diverse range of interests through meetings with companies in industry, seminars on graduate student research, discussions about current events and fun social events. They are open to the entire UCSD graduate community and many have been supported by the Jacobs Graduate Student Council and the Graduate Student Association. Scroll through to learn more and feel free to email us if you want to get involved!
Our team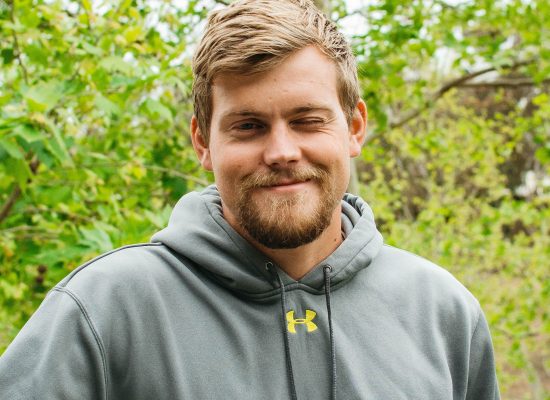 Øystein Fjeldberg
Jacobs Graduate Student Council (JGSC) Representative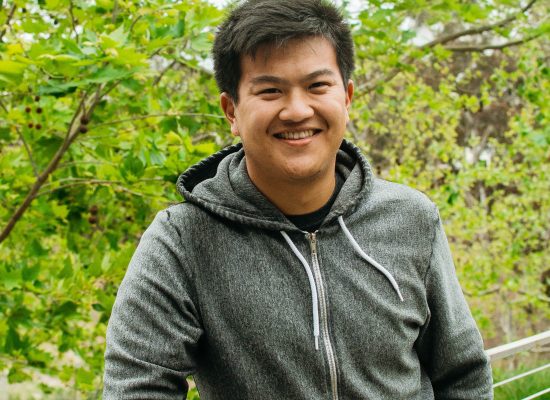 Andrew Zhao
Director of Academic Relations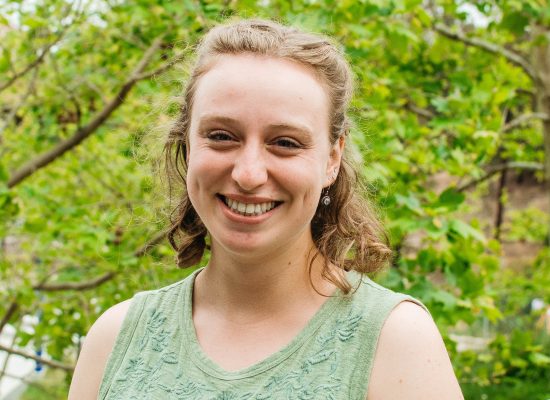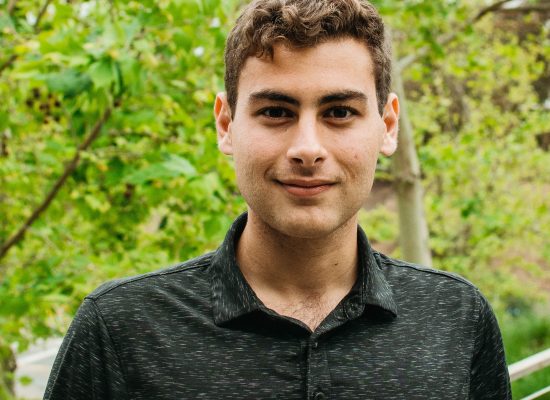 Director of Industry Relations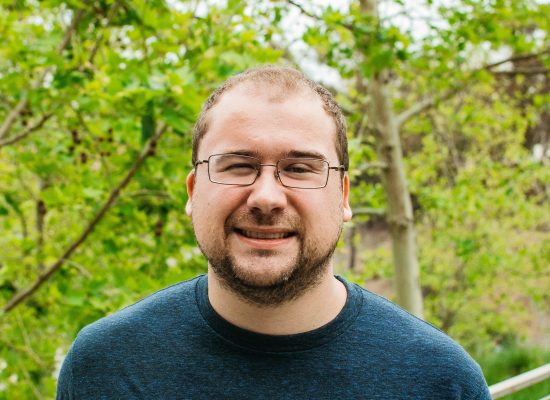 Albert Gasser
Director of Social Events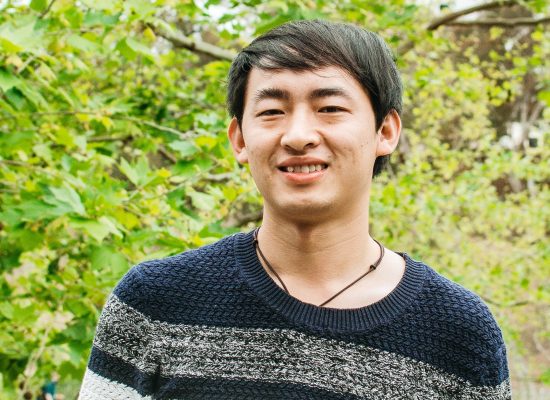 Dylan Cheng
Director of Communications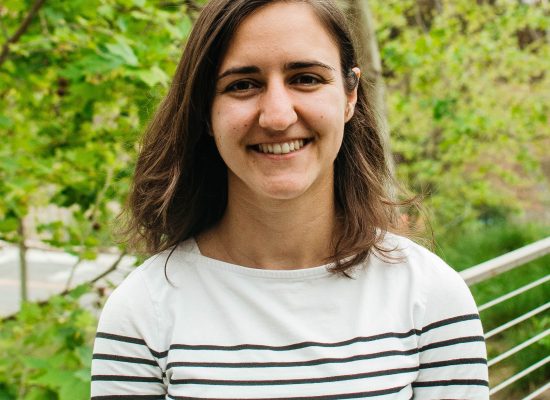 Victoria Petrova
Webmaster
Latest news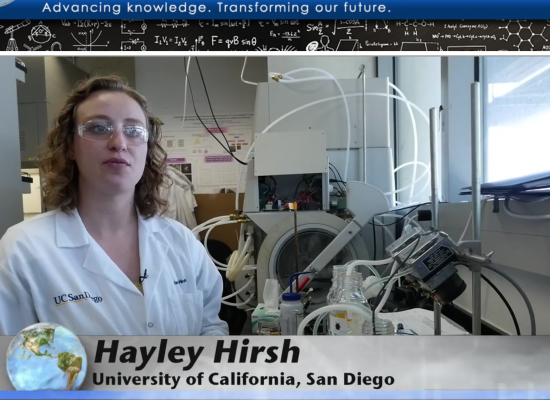 Energy Club President, Hayley Hirsh, is featured on NSF's Science Nation, talking about the future and challenges of sodium ion batteries. Hayley is part of Prof. Meng's lab which focuses on many different types of renewable energy including Li ion batteries and photovoltaics. Check out the video here!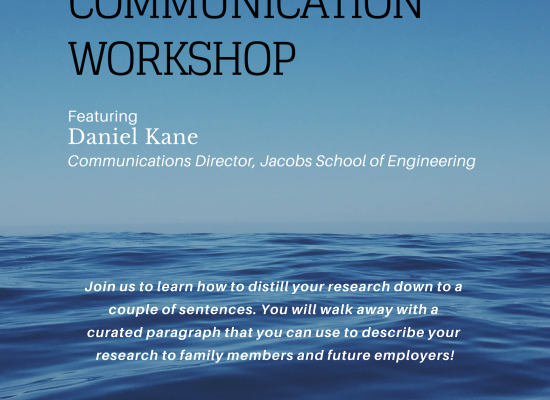 Discoveries in research can have great effects on society and our daily lives. Transistors developed at Bell labs have pushed forward space exploration, satellite research enables GPS services and bioluminescence can be used to edit genes. The common root of successful commercialization of these discoveries has been communication. Being able to clearly explain what your […]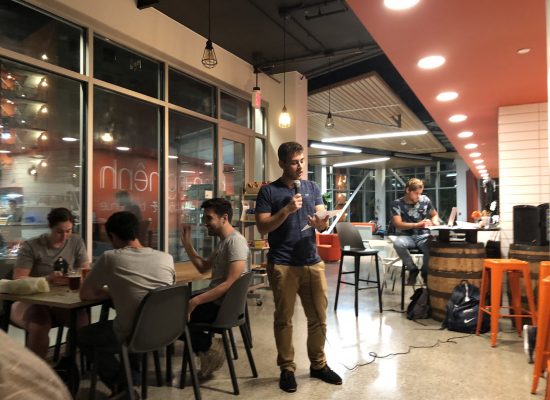 Energy gurus Jon and Oeystein hosted our first ever Energy Trivia Night at Rough Draft in Mesa Nueva and suffice to say, questions got pretty heated. With topics ranging from fundamental science and energy storage to current policies and economics, graduate students from all departments put together their cumulative studies and research to compete against […]
See all our news